+ NZ SME & ENTREPRENEUR EVENTS TO TRANSFORM THE WAY YOU DO BUSINESS +
WHAT ARE 'NZ SME & ENTREPRENEUR EVENTS'?
Experience a one-of-a-kind events in New Zealand - NZ SME & Entrepreneur Events! Get inspired, gain practical skills, and explore new possibilities for growth with top business minds. With a dynamic atmosphere that seamlessly blends education, entertainment, creativity, and innovation, this exclusive festival is the ultimate destination for entrepreneurs and business leaders looking to take their businesses to new heights!
NZ SME & ENTREPRENEUR EVENTS ARE WHERE YOU'LL FIND INSPIRATION, MEET EXCEPTIONAL LIKE-MINDED PEOPLE, AND LEAVE WITH ACTIONABLE SKILLS.
THE 3 PILLARS OF NZ SME & ENTREPRENEUR EVENTS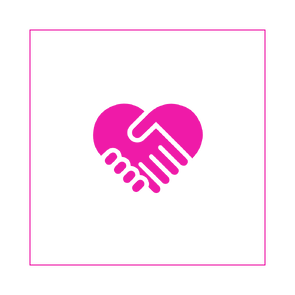 NURTURE
Insights on how to maintain strong relationships with customers, employees, and stakeholders, continuously improving products or services, and adapting to changing market conditions while staying true to your brand and mission.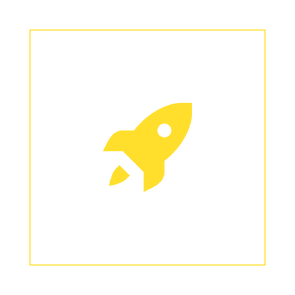 ACCELERATE
Focus on improving operational efficiency, expanding your customer base, investing in new technologies or strategies, and building partnerships with key stakeholders.
VISIONARIES. DISRUPTORS. INNOVATORS. BUSINESS LEGENDS.
Just some of the epic speakers and workshop hosts who have graced our stages at previous NZ SME & Entrepreneur Events.
"Our mission is to create the most inspiring business events in New Zealand, and as the only festival exclusively focused on SMEs and entrepreneurs, we're proud to offer a unique platform for growth and innovation."Craig Murray - Founder of NZ SME & Entrepreneur Events